About Keepers of the Shiawassee, Inc.
We are a "grassroots" organization looking to promote, clean, and preserve the Shiawassee River.
Welcome and thank you for joining us!
We are a volunteer group that is beginning to develop the river as a paddling trail by organizing clean ups, installation of signage, and kayak/canoe launches. We have grown out of the efforts started by Headwaters Trails, Inc in Holly, MI. Our goal is to develop a 100 mile paddling trail from Holly to the Shiawassee Flats.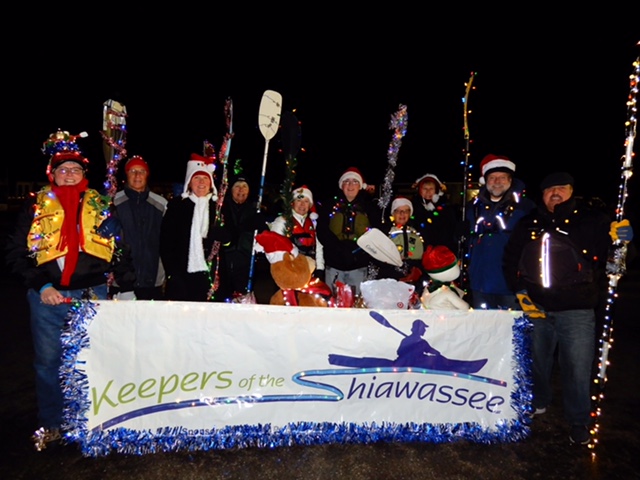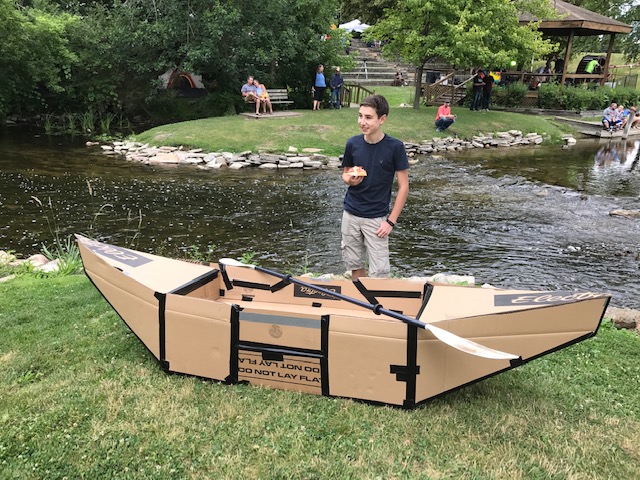 River Fest Fundraiser
The River Fest is our annual music festival and only fundraiser (thus far). It is usually held on the last weekend of  June, from 11 am until 7pm. Several live, local bands come out to donate their time and talents for this fun-filled day by the river. Craft, art, food, and business vendors pay $35 for a 12'x12′ area and set up to give the public a chance to do some very unique shopping. Water and land activities also take place, including but not limited to cardboard boat races, kayak and paddle board demos, games, activities and tournaments for all ages, raffles and more!
Our Mission Statement
The following purposes and any related thereto, are the reasons for which this corporation is organized:
To promote, engage, facilitate enhanced appreciation, knowledge, preservation, and enjoyable access and use of the Shiawassee River as a valuable natural recreational resource for the families  of the associated watershed communities, Michigan residents, and visiting tourists.
Including and not limited to:
Encourage environmental stewardship through responsible use and maintenance (leave no trace ethics, water monitoring and testing, identification of invasive species and pollution sources, river clean ups, wetland preservation) of the Shiawassee River and its watershed.
Provide educational opportunities through various media resources (website, social media, kiosks, signage, maps, associated community activities, events, and programs, press, etc).
Improving access to enjoyable recreation based activities for water sports (kayak, canoe, paddle board, fishing, swimming, etc), trail users (hiking, biking), birders, handicapped, and all other interested in enjoying this natural resource.
Support and promotion of the future designation of the Shiawassee River as a National Water Trail.