July 16, 2021 – July 18, 2021
The River Fest is our annual music festival and only fundraiser (thus far). It is usually held on the last weekend of  June, from 11 am until 7pm. Several live, local bands come out to donate their time and talents for this fun-filled day by the river. If you're interested in being a craft, art, food, or business vendor please contact vendors@keepersoftheshiawassee.org. Water and land activities also take place, including but not limited to cardboard boat races, kayak and paddle board demos, games, activities and tournaments for all ages, raffles and more!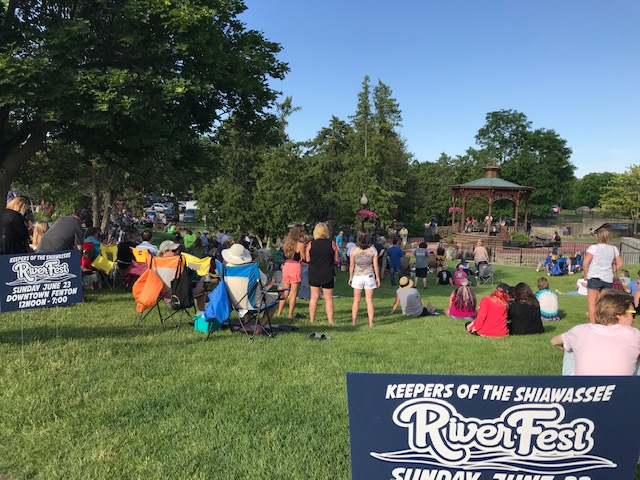 Schedule of Events
Last updated: June 30, 2021
Friday, July 16th
6:00pm – 9:00pm – Information desk open
6:00pm – 9:00pm – Car Cruise; Symphony grounds all hours of event
Saturday, July 17th
8:00am – 11:00am – Set Up – Keepers, vendors, etc.
10:00am – Keepers River Fest events begin; information desk open
10:30am – 12:30pm – Water Monitoring's "Macroinvertebrate Water Bug Hunt"
1:45pm – 4:00pm – Cardboard Box Regatta
4:30pm – 5:00pm – Awards Presented for Cardboard Box Regatta
Sunday, July 18th
9:30am – 11:30am – Flotilla in-person registration; photos
(Plan ahead! Flotilla early registration is available via snail mail or on our website.)
1:00pm – 3:00pm – Invasive Species Paddle with Patrick Scanlon, Gills Cisma Coordinator, Genesee Conservation District
3:00pm – Duck Dump at dam for duck race
4:15pm – Raffle drawing
4:45pm – Raffle and Duck Race prizes presented
5:00pm – Final tear down / clean up
Music Lineup
Friday, July 16th
6:15pm – 7:00pm – Foxy and the Troublemakers
7:30pm – 8:15pm – The sympathy orchestra
8:45pm – 9:30pm – StormDammage
10:00pm – 10:45pm – Jon Fett Quartet
Saturday, July 17th
12:00pm – 12:45pm – Tweetie Birds
1:15pm – 2:00pm – Kerry Zaremba
2:30pm – 3:15pm – Two Tone Corduroy
3:45pm – 4:30pm – Mojo Hand
5:00pm – 5:45pm – Bullet for Joey
6:15pm – 7:00pm – Rock Squad
7:30pm – 8:15pm – The Black Sheep
8:45pm – 9:30pm – SugarHook
10:00pm – 10:45pm – Playin' with Jacks
Sunday, July 18th
12:00pm – 12:45pm – Sweet Adelines
1:15pm – 1:45pm – Elise Bugala & Jamison Jones
2:15pm – 3:00pm – Useless Information
3:30pm – 4:15pm – Rook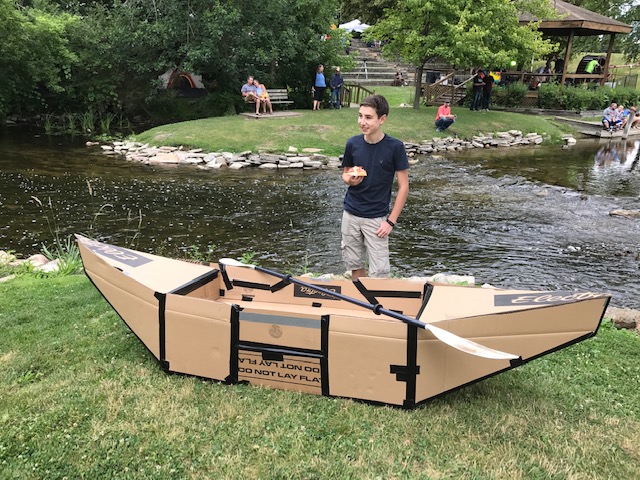 Join the
Cardboard Boat Regatta!
Join the
Shiawassee River Fest Flotilla!
Online and mail-in registration is now closed. For registration information please speak with someone at the Shiawassee River Fest!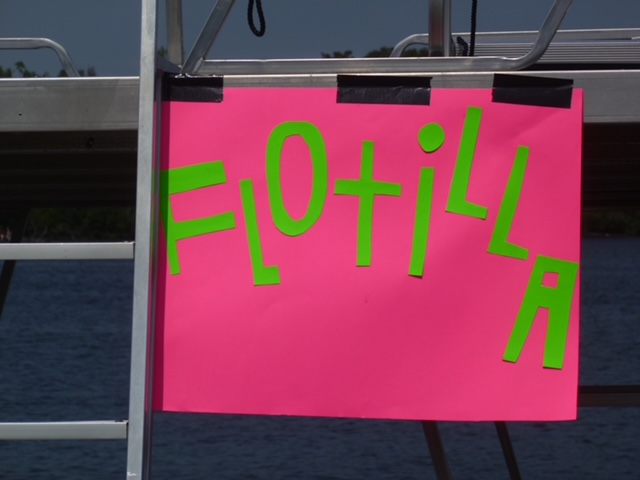 Sponsorship Opportunities
Donations
$10.00 – $1,000.00