Keepers of the Shiawassee
We are a "grassroots" organization looking to promote, clean, and preserve the Shiawassee River.
Christmas Parade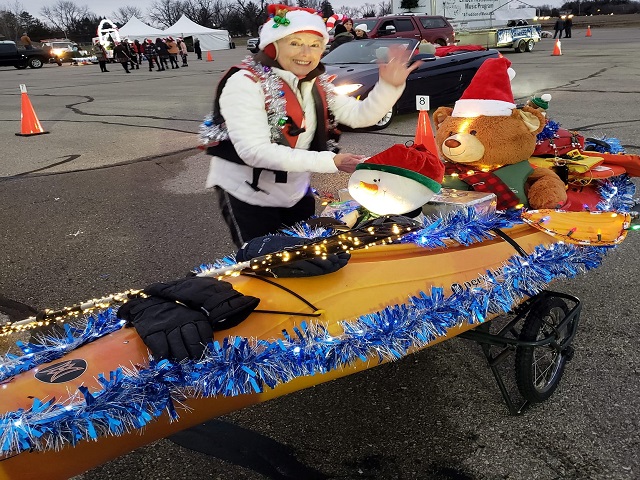 Moonlight paddle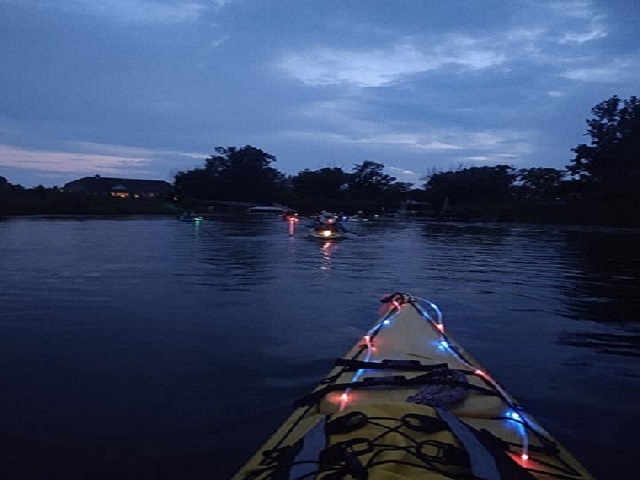 Chuck the Chain Saw Man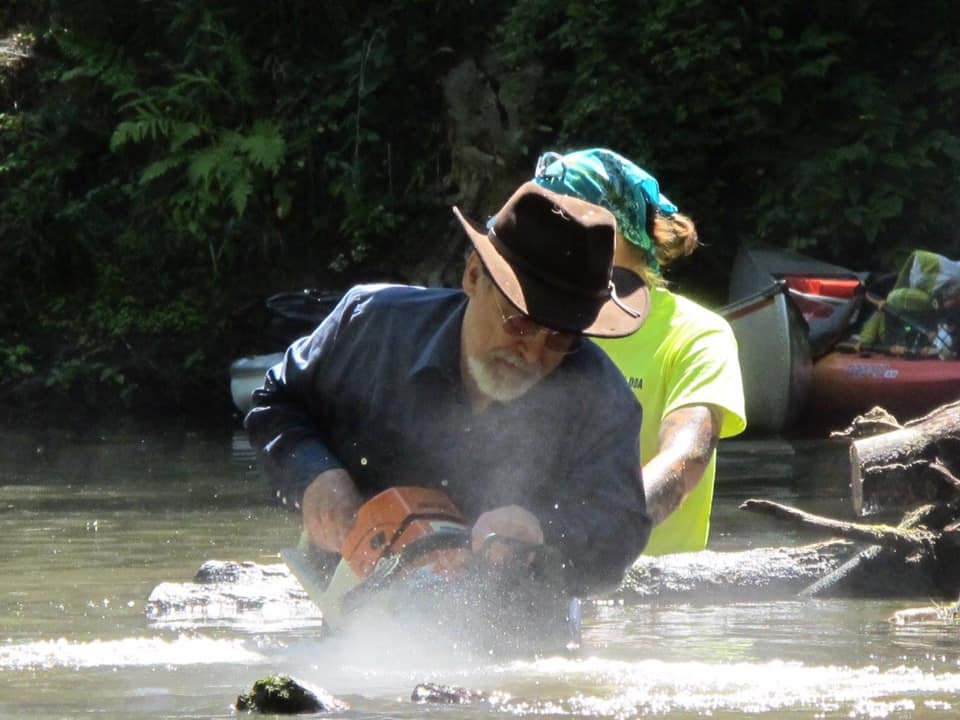 Rex with his little saw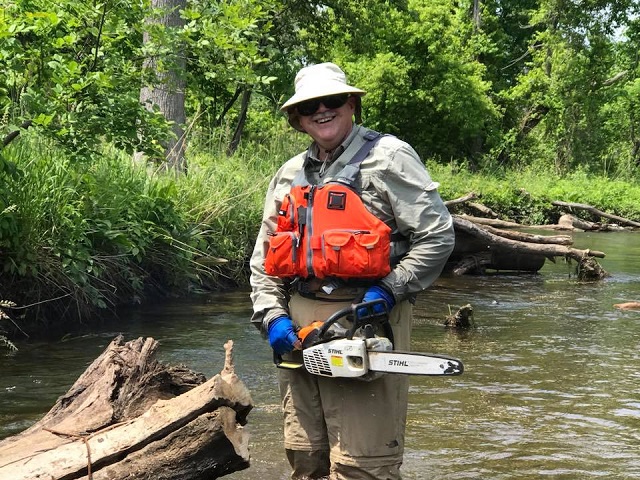 Clearing a log jam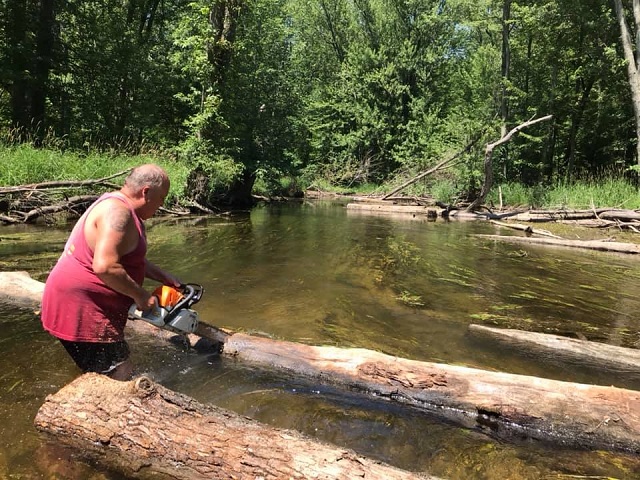 Securing a log to the bank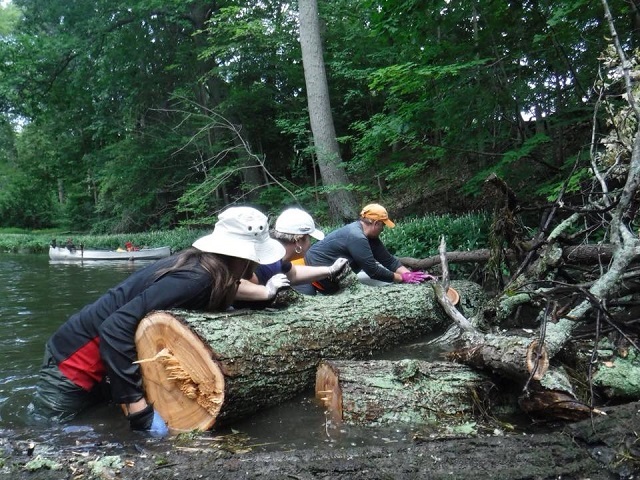 Jannell is collecting orange barrels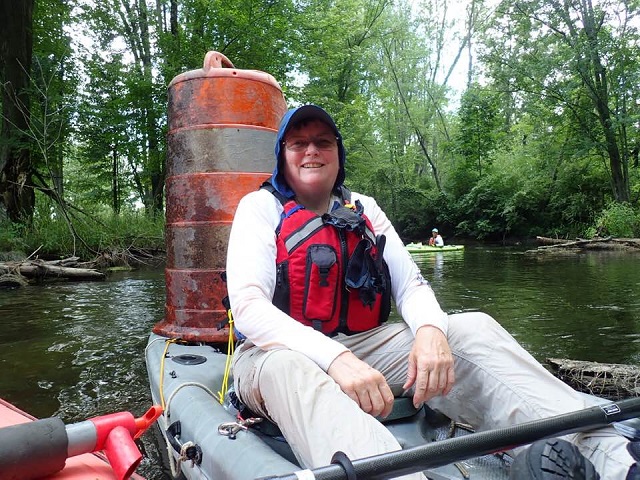 Bambi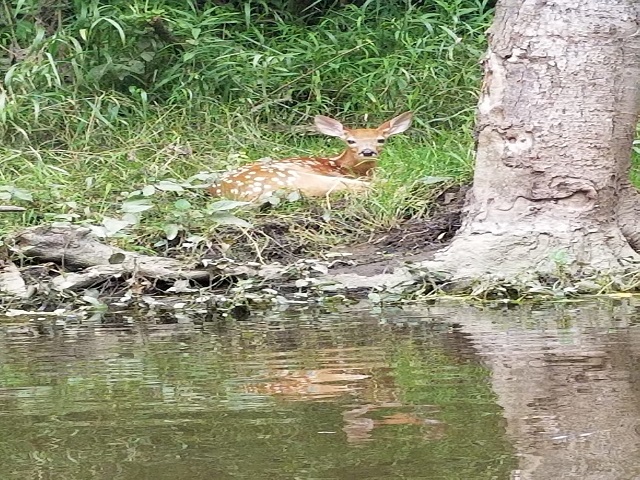 Bald Eagle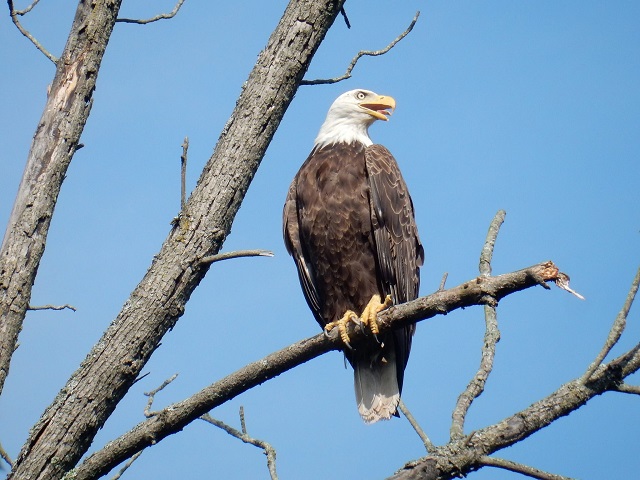 Painted Turtles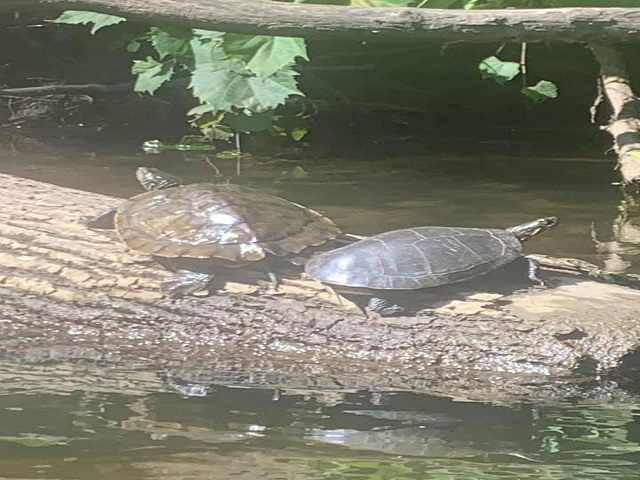 A harmless snake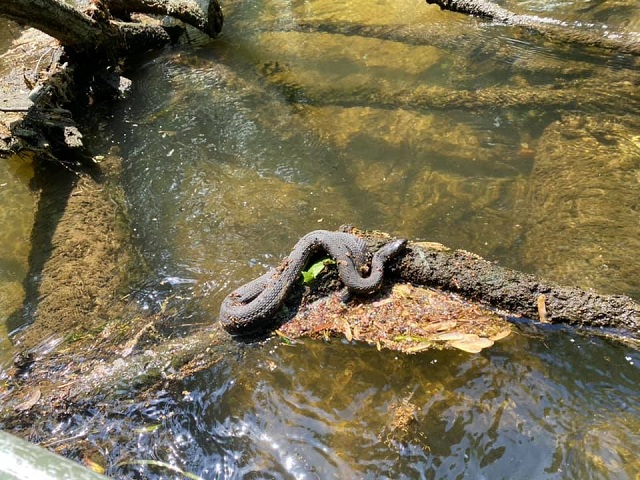 Look what I caught, Dad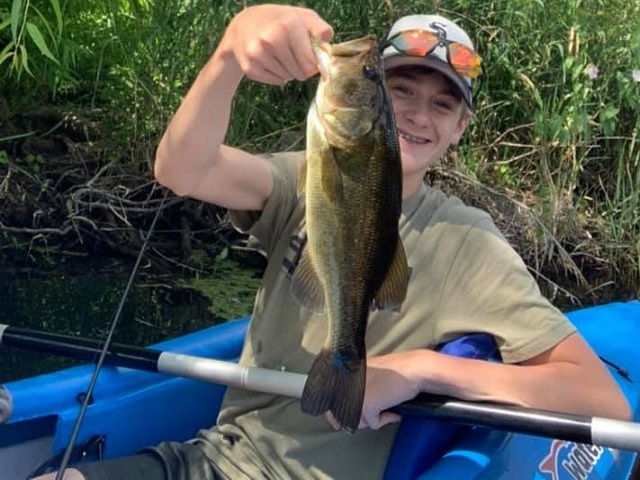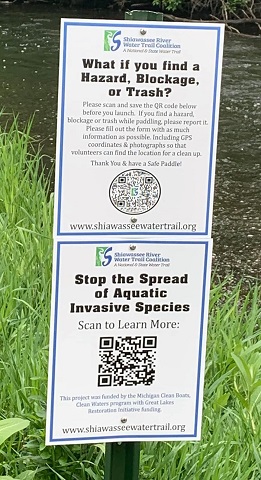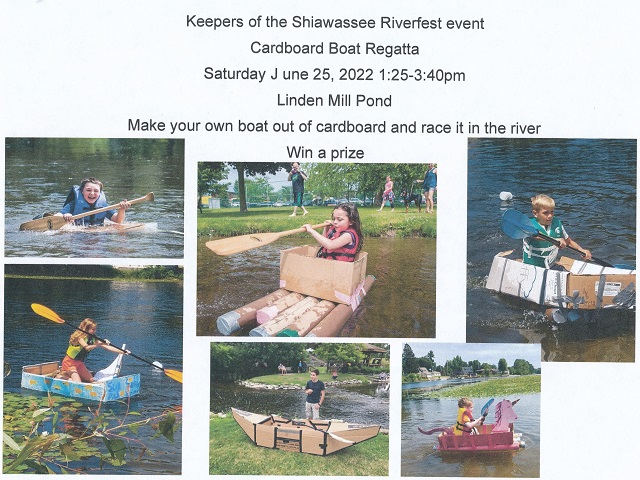 Membership
Support the Keepers of the Shiawassee, Inc by joining and paying annual dues. Also check out our volunteer opportunities!
Report a Problem
Is a tree down and causing problem? Did someone dump a large amount of trash in the river? Let us know!
Upcoming Events
Our organization is busy! Check out our events page to see what's happening with Keepers of the Shiawassee.